after like 2 months, i finally remembered i had this blog.
i would apologize, but i think maybe like two people read it.
so i'm over it.
the beginning was the end of my semester:
reading, writing, projects, presentations, tests.
then break finally came around and i was the laziest girl ever.
i had a prison break marathon with b
we have michael's hot tattoos and his even hotter brain.
and lincoln... just look at him.
my sister and i had a The Office marathon, plowing through seasons 1-3 and half of 4.
i slept in everyday, read on my awesome Nook, shopped (!), and more.
it was out of control.
The best part was spending so much time with my family.
With my parents not together, that adds a few extra Christmases, so i"m pretty sure we had a total of 7 celebrations? maybe 8? i certainly can't keep track.
now, it's back to school.
my musical opened last weekend and we had a really good time.
another show was last night, followed by a cute little sleepover; now there's two more and we're all done. how sad.
i'm glad i did it.
classes should be interesting this semester, and i'm working a ton.
i'm searching around to find the best program to run away to france this summer.
there's so many factors that go into it, and i'm scared it might get too expensive, but we'll see.
i have to go.
i've wanted to do this for forever, and b's gonna be deployed in some dumb middle eastern country for the whole stinking summer (plus some), so i have to get the heck out of here.
running around barefoot here, hopping on this bike to race to the beach with my sister, jumping in the ocean, laying out on the sand to dry our hair and turn a beautiful bronze.
i can just picture it now.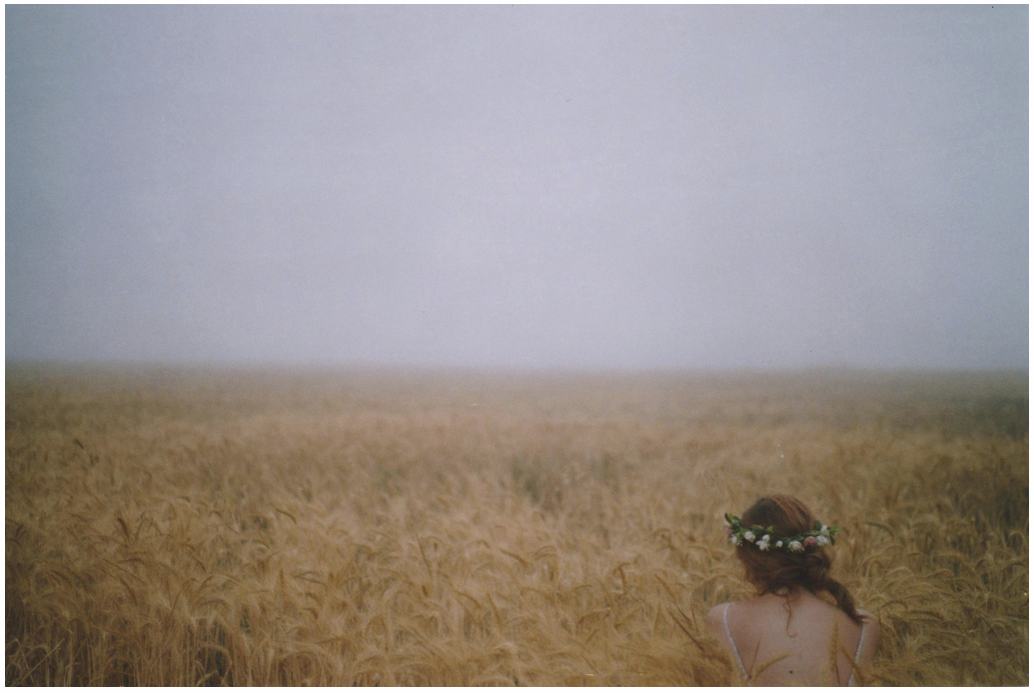 my gosh. the braid. the dress. the flower crown. the field. can this please be me?
this is what my room looks like after a weekend of shows. both sets of parents, plus my wonderful boyfriend brought me beautiful flowers so it's like a garden up in here. i love it.
so much fun to dance around to while you're getting ready. try it.
who wants to make bets as to the next time i update?